Are you wondering how to get admission into a master's course in foreign universities or colleges?
Well, you have reached the correct page, and we will tell you how to get admission into international universities to complete your post-graduation.
Do You Want to Understand the GRE Test?
Graduate Record examination is a test that tests students' abilities in quants and verbal who wish to pursue a master's from a top-notch international college or university. Students can take the GRE test up to five times a year.
The best thing about the GRE is there are no essential requirements for this test, and students can take the GRE during their graduation days, and it is an online computer-based test. It will help you gain some insights related to the GRE test.
Today in this blog, we will also highlight the best books students can utilise in their GRE preparation.
Here Are the Best Books for GRE Preparation:
GRE Prep- By Magoosh
It is one of the best GRE prep materials available online and developed by a top-notch online test-prep company. GRE aspirants must add this book to their toolkit as it is the best one. It is a complete prep book for GRE with access to more than 999+ practice test questions, and it also includes full-length tests. Students will find hundreds of lessons in this prep book, with video solutions for every question. Students will also find suggestions from the GRE experts on how to prepare for the exam and how to attempt questions investing minimum time.
Manhattan Prep
If you are not fast enough, then you need the Manhattan Prep 5 lb. Book. In this book, you will find tricks suggested by the GRE experts to pace yourself. For this purpose, they have added micro drills to get your timing set. This book also has 1799+ practice questions, almost covering every single topic for the GRE.
Kaplan GRE Prep Plus
Looking for step-wise-step guidance for the GRE, well, Kaplan GRE prep plus will provide you with every strategy you need to ace the GRE. Students can buy the Kaplan GRE Prep Plus online, and once you purchase it, you will get access to unlimited practice questions that you can use for practice purposes.
GRE Prep – By The Princeton Review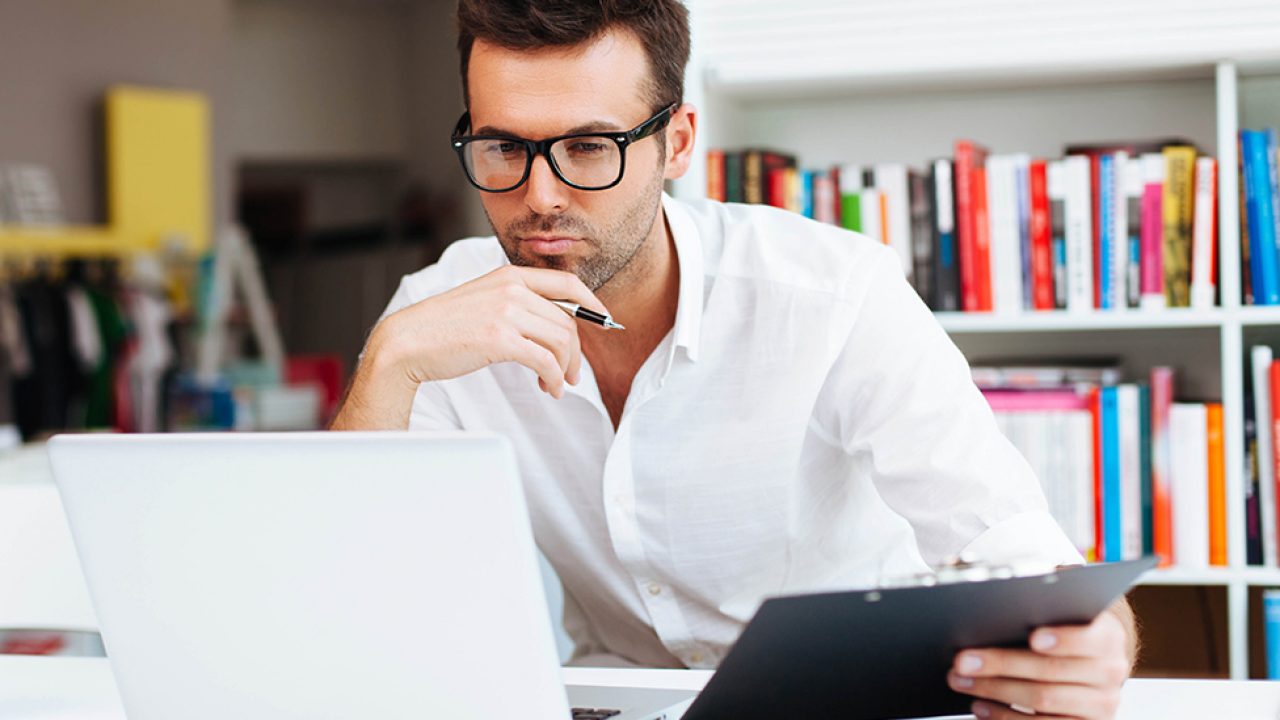 If you want to revise the topics for the GRE test, then you need The Princeton Review GRE Prep. They have included some extra practice test questions in this GRE prep. Students will also find different techniques to ace the GRE test in The Princeton Review GRE Prep.
GRE Prep – By Test Prep Books
If you are a retaker, you need this book for GRE preparation. Whatever you need is inside the book, and you can also get the online version of this Test Prep Books GRE Prep. Students who get anxious during the GRE test will find the best tips to overcome anxiety and how to solve complex and challenging questions while investing the minimum time.
Best GRE Verbal Classes
If you are from a non-native English country, then you need to prepare the Verbal section of the GRE more carefully because the test is designed by native English speakers and creates a problem for Indian students.
To Help Students With this Problem, Here is a List of the Best GRE Verbal Classes:
TIME
Abhyaas
Crack Verbal
VerbalHub
Eduweb World Education
These institutes provide the best classes for GRE Verbal and students who wish to join coaching for GRE Verbal can check out these institutes. It will also help students who are preparing for the MBA entrance exams. And once you get a good score in the MBA entrance exam such as CAT, GMAT, etc, you will get admission to one of the best MBA colleges in India.
Here is a List of the Best Colleges for MBA:
Indian Institute Of Management, Ahmedabad,
Indian School Of Business, Hyderabad,
Faculty Of Management Studies,
University Of Delhi, Delhi,
Xavier Labour Relations Institute (XLRI), Jamshedpur
If you have more questions regarding GRE or MBA or something else, leave your questions in the comment box and also share our blog with others.