Business intelligence tools (or BI tools) help organizations sift through data to find information that can be used to improve business decisions. There are many different types of business intelligence tools, each with its own strengths and weaknesses. Keep reading to learn about some of the most popular business intelligence tools.
Microsoft Excel
Microsoft Excel is a business intelligence tool that allows you to track and analyze your business data. With Excel, you can create powerful reports and graphs that help you understand your data and make informed business decisions. Excel also includes a number of features that make it easy to collaborate with your team. For example, you can share your Excel files with other people and track who is making changes to your data. Excel is a versatile tool that can be used for a variety of business tasks, such as financial analysis, sales forecasting, and market research.
Tableau
Tableau is a business intelligence tool that helps you visualize your data so you can make better decisions. With Tableau, you can connect to various data sources, including Excel files, SQL servers, and big data platforms like Hadoop, and create interactive dashboards and visualizations. These visualizations can help you quickly see patterns and trends in your data and identify opportunities or problems that you may not have been able to see before.
Crystal Reports
Crystal Reports is a business intelligence tool that enables users to create interactive reports and dashboards from a variety of data sources. With Crystal Reports, users can quickly and easily create reports from scratch, or customize existing reports, to help them better understand their business data. Crystal Reports is available as a standalone application or can be integrated with other business applications, such as Microsoft Excel and Access. Crystal Reports can also be used to create reports that can be published on the web or accessed through mobile devices.
SAS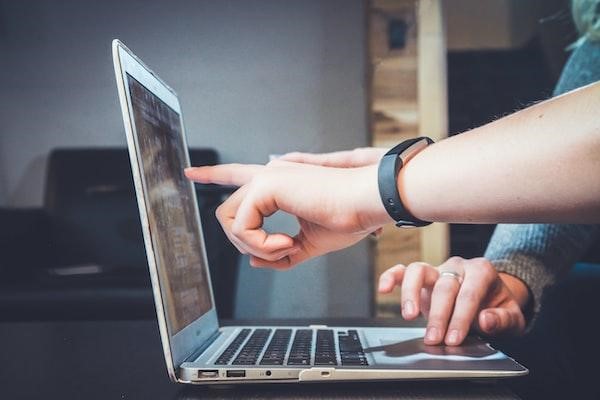 SAS is a business intelligence tool that allows users to analyze data and make informed decisions. It provides a platform for users to explore and discover relationships in data and to create reports and dashboards. SAS is used by organizations of all sizes for a variety of purposes, including marketing, finance, human resources, and operations.
QlikView
QlikView is one of the most popular BI (business intelligence) tools on the market. BI software is used to help organizations make better strategic decisions by analyzing data and presenting it in a way that is easy to understand. QlikView is a self-service BI tool that allows users to create their own reports and dashboards without help from IT. This makes it a popular choice for small to medium-sized businesses who want to be able to quickly analyze data and make decisions without having to wait for help from IT. QlikView has a wide range of features that allow users to analyze data in different ways. It has a powerful data exploration engine that allows users to uncover insights in their data with just a few clicks. It also has a built-in search engine that makes it easy to find the data you need. QlikView is also a very visual tool. Reports and dashboards are designed to be easy to read and understand, and users can interact with the data to get a better understanding of what it is telling them.
MicroStrategy
MicroStrategy is a business intelligence tool that enables organizations to collect, organize, and analyze data to help make better business decisions. It offers a variety of features, including data discovery and visualization, reporting and dashboards, data integration, and data quality. MicroStrategy also offers a variety of deployment options, including on-premises, cloud, and hybrid.
Overall, business intelligence tools are important to organizations because they allow managers to make better decisions by providing them with data and insights that they can use to improve their operations.